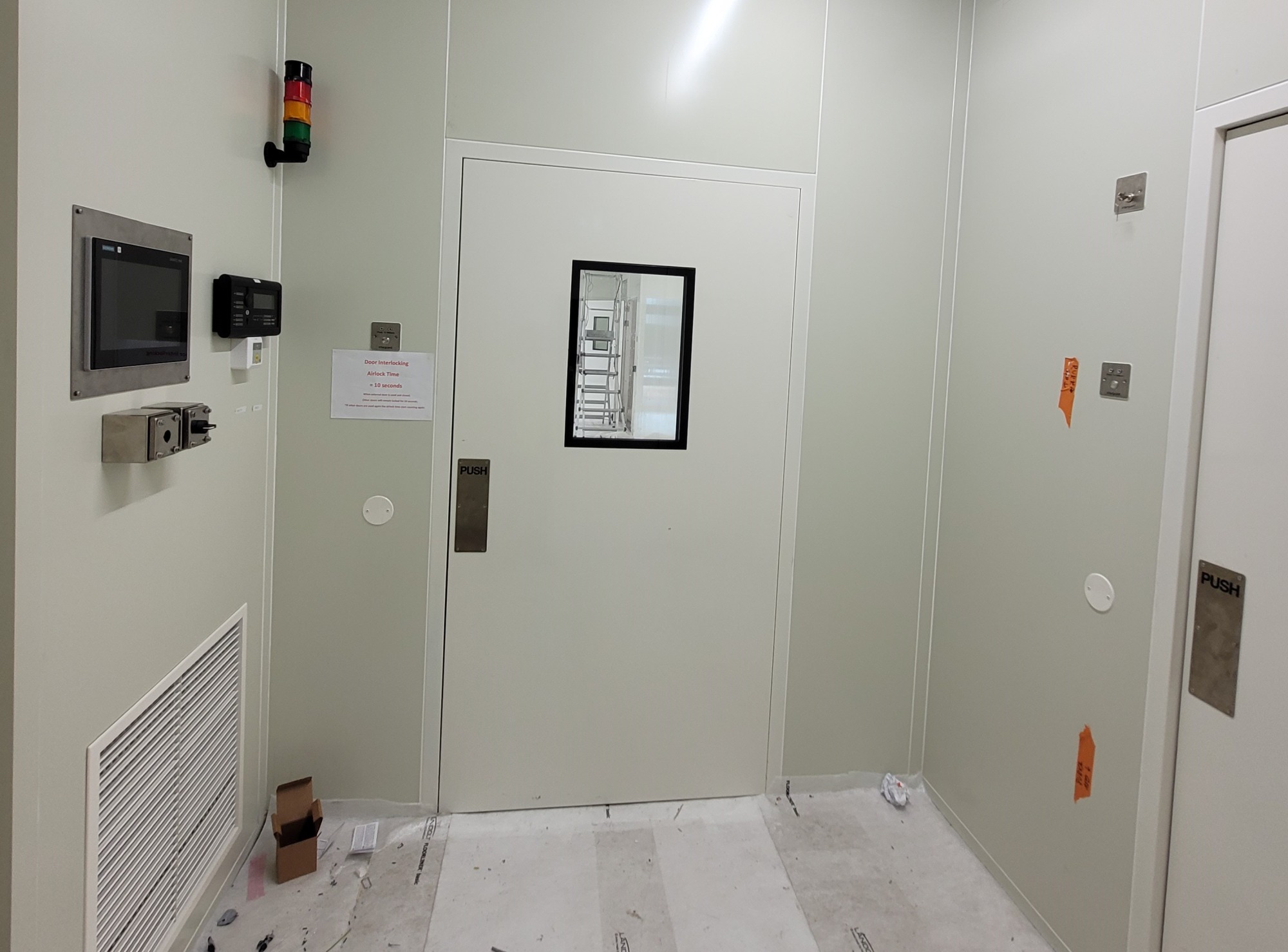 IAQ Engineering Poland is an EPC (Engineering, Procurement and Construction) Contractor providing total solutions for "Clean room & Dry room Architectural" and "Mechanical & Electrical" Services. Our offer includes a full range of services related to clean room & dry room starting with engineering design, construction, commissioning and many other related products which find its usage in cleanroom environment.
Our clean room & dry room solutions are being used with success in various types of industry such as: EV Battery Manufacturing, Micro Electronics, pharmaceutical and etc.

AWARDS & PRIZES

Our company has been honored has been honored with the prestigious Forbes Business Diamonds 2022 certificate, a recognition that celebrates the exceptional achievements of businesses for companies with revenues ranging from 5 to 50 million PLN in our region, Kujawsko-Pomorskie.